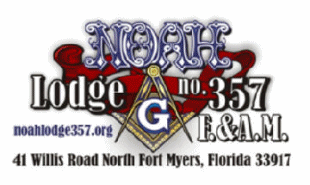 Need A Map?
Click HERE ________________________________
Master Mason Association
on Facebook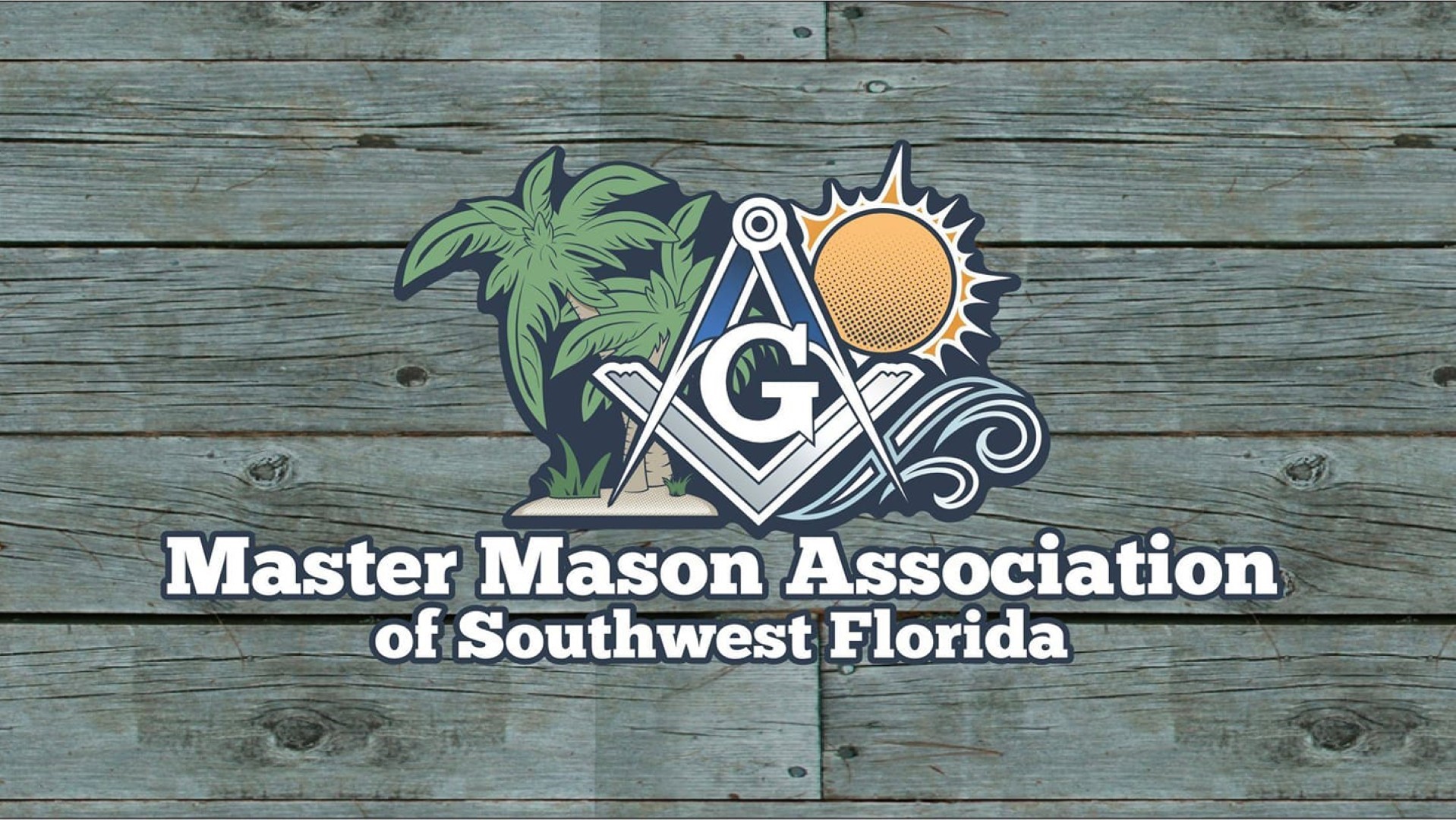 ________________________________

We Thank and Appreciate
All of the Masonic Organizations
Who Call Noah Lodge
"Home"
______________
---
---
ANNOUNCEMENTS:

Saturday, December 3rd
OUTDOOR MASTER MASON DEGREE
At Lee Civic Center
Come to Lodge, practice and be a part of this
EXCELLENT Event!

---

The Noah Lodge
Ham Radio Tower
is UP! Photos - Click HERE
________________________________
________________________________

---
---
---

Recent Events:

We're sorry to report the loss of
RW Cecil Akin recently.
Alas, My Brother.
---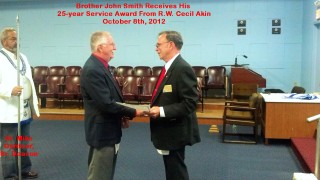 We're very sorry to report that RW Akins has ascended to that House Not Made With Hands.
His Services will be announced at a later date.

---

April 6, 2012
Brother John Lewis received his 50-year Masonic Pin. Mrs. Lewis pinned it on Brother Lewis at their home.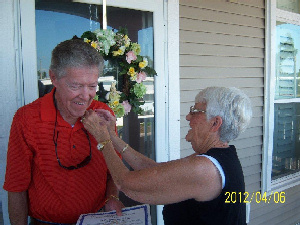 ---

WB Larry Newton received his Past Master's Apron after the 2012 Officer Installation Ceremony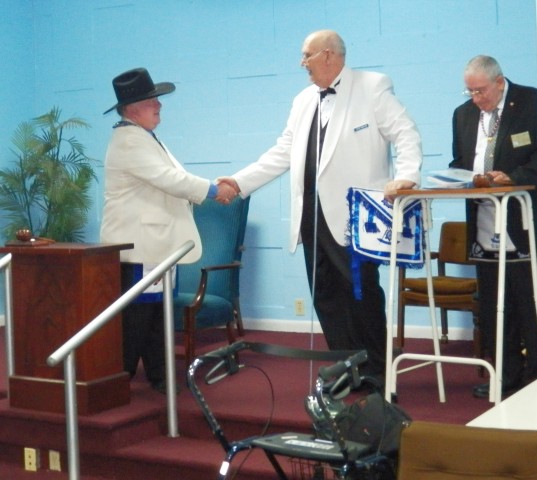 ---
Welcome To Noah Lodge #357

Free and Accepted Masons
4
1 Willis Rd, N. Ft. Myers, FL 33917

Phone: (239)995-1657

Email: secretary
n
o
a
h
l
o
d
g
e
3
57
@
g
mail.com

Your Masonic Home Away From Home In SW Florida
Stated Communications: 2d & 4th Monday



Noah Lodge Fellowcraft Degree - Tyler Chism

Click Here
To View Our
Current Trestleboard
Noah Lodge Past Masters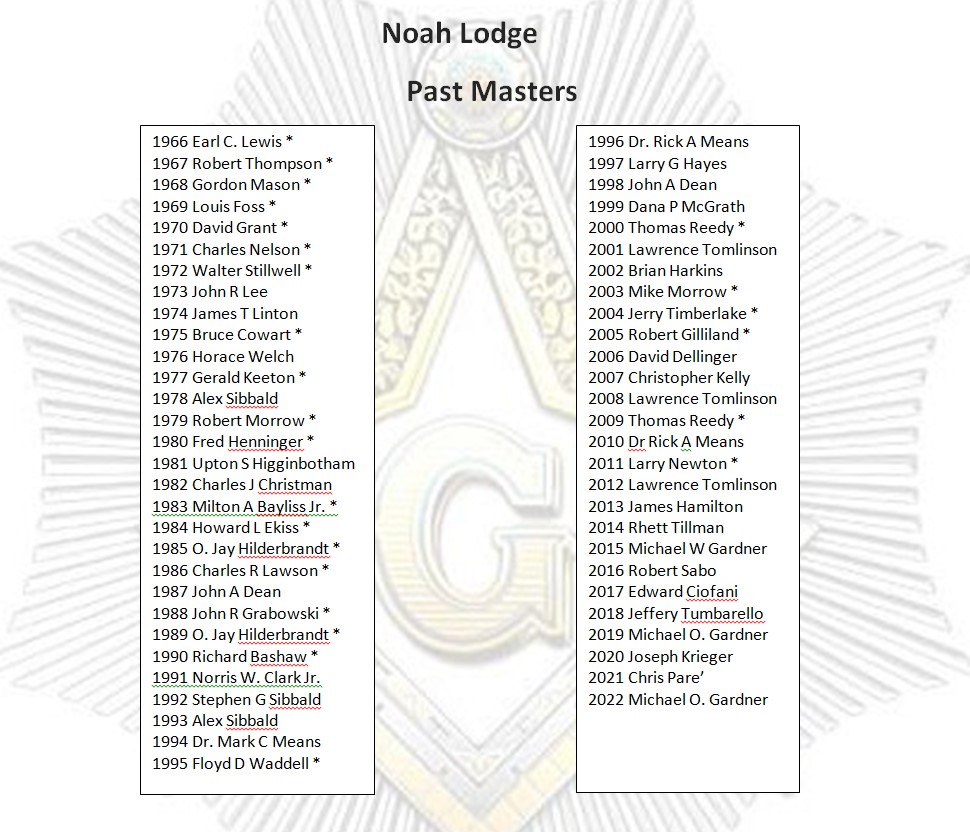 Our Meetings Are Held On The
Second and Fourth Mondays of Every Month
Call the Lodge for Upcoming Events
( 239-995-1657 )..
Noah Lodge # 357
41 Willis Rd
, North Fort Myers, FL 33917
(Just North of Pondella & US 41)
Phone: (239)995-1657
Click HERE to Email: secretarynoahlodge357@gmail.com




Need a Map? Click HERE
---


SPONSORED BY
THE FOLLOWING

MASON-OWNED
BUSINESSES:
---
Means Chiropractice
QR Code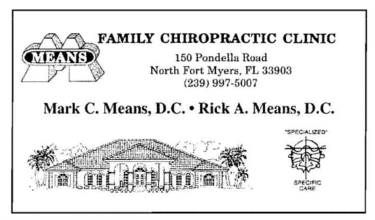 Means
Chiropractic Clinic
(239) 997-5007
__________________

El Rancho QR Code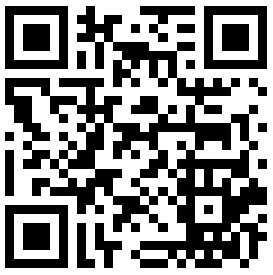 EL RANCHO MOTEL
239-995-4357
__________________




Gem Real Estate, Inc.
239-995-2436
__________________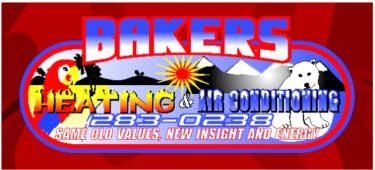 Baker's
Heating and
Air Conditioning
239-283-0238