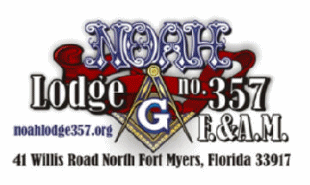 We Thank and Appreciate
All of the Folks
Who Call Noah Lodge
"Home"
______________



The Order
Of The Amaranth

The Noah Lodge
Ham Radio Tower
is UP! Photos - Click HERE
_________________

---

Recent Events:

Our Veterans Breakfast was another nice opportunity to hang out with those who hung it all out for you.

Whether you're a Veteran or a Patriot, we invite you to enjoy our "First Saturday Veteran's Breakfast" each time we're able to host this event.
---
Brother Cook received
his 40 and 50-year
Masonic Service
Awards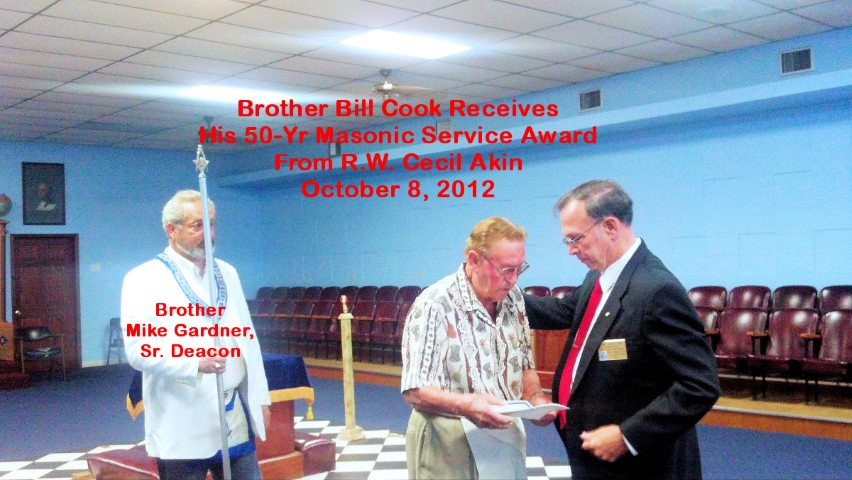 Brother Smith received
his 25-year
Masonic Service Award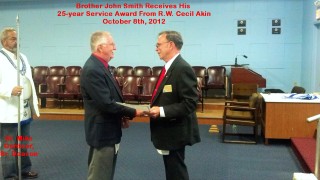 ---

April 6, 2012
Brother John Lewis received his 50-year Masonic Pin. Mrs. Lewis pinned it on Brother Lewis at their home.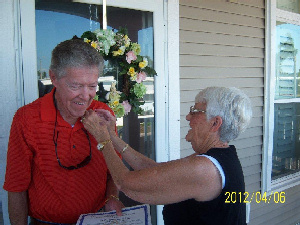 ---

WB Larry Newton (deceased) received his Past Master's Apron after the 2012 Officer Installation Ceremony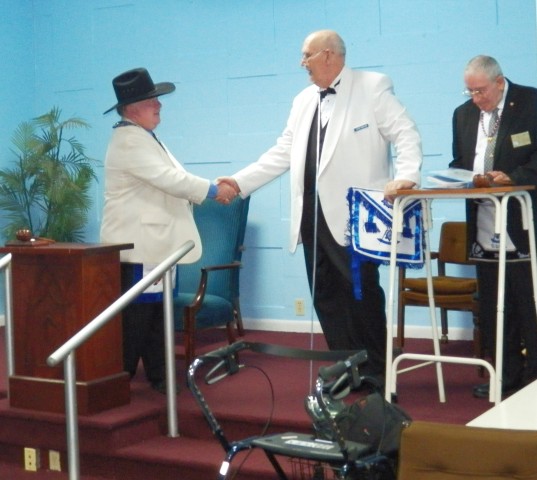 ---
Welcome To Noah Lodge #357
Free and Accepted Masons

Your Masonic Home Away From Home In SW Florida
Stated Communications: 2d & 4th Monday





WM Joseph (Joe) Krieger



Noah Lodge Officers - 2020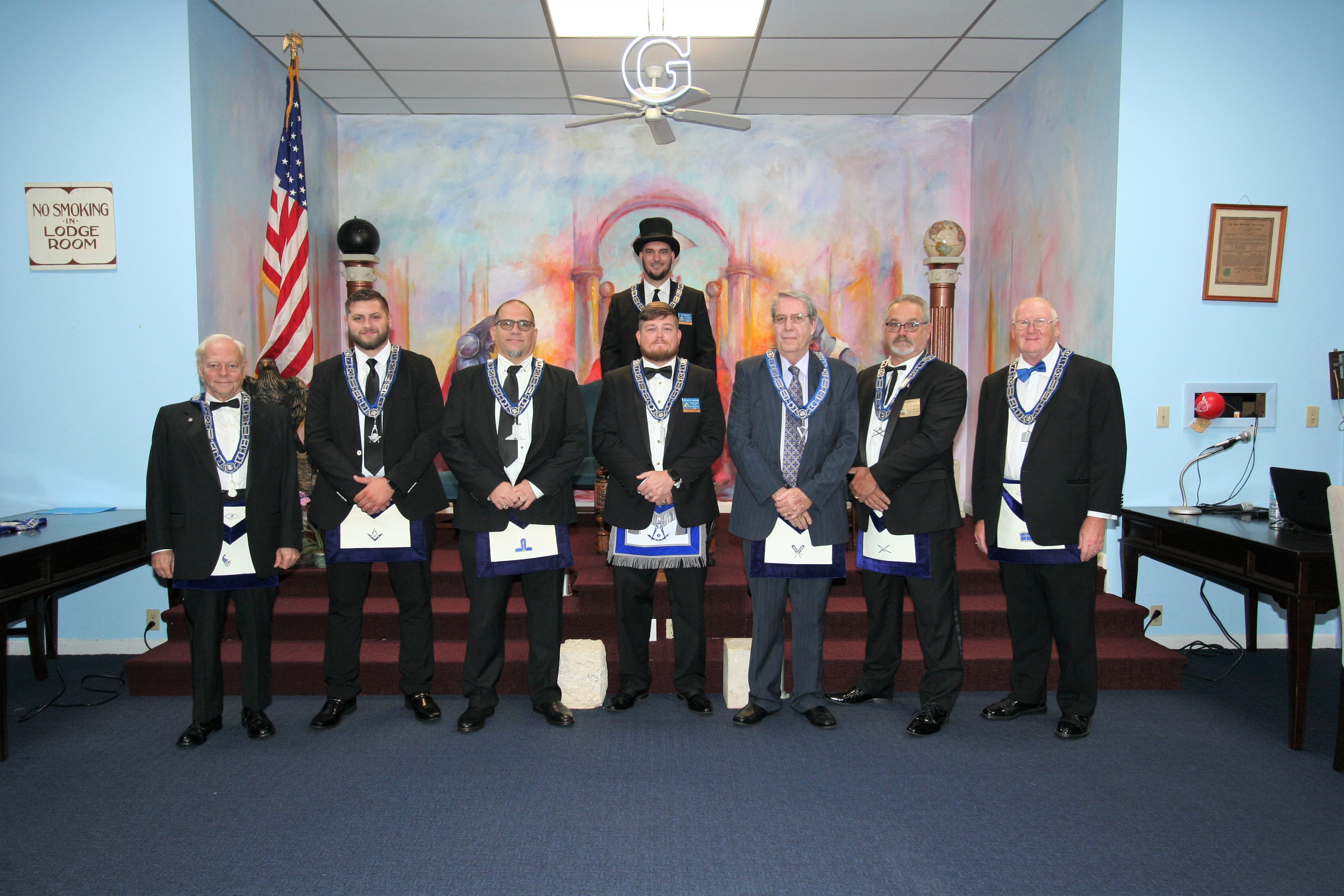 Click Here
To View Our
Current Trestleboard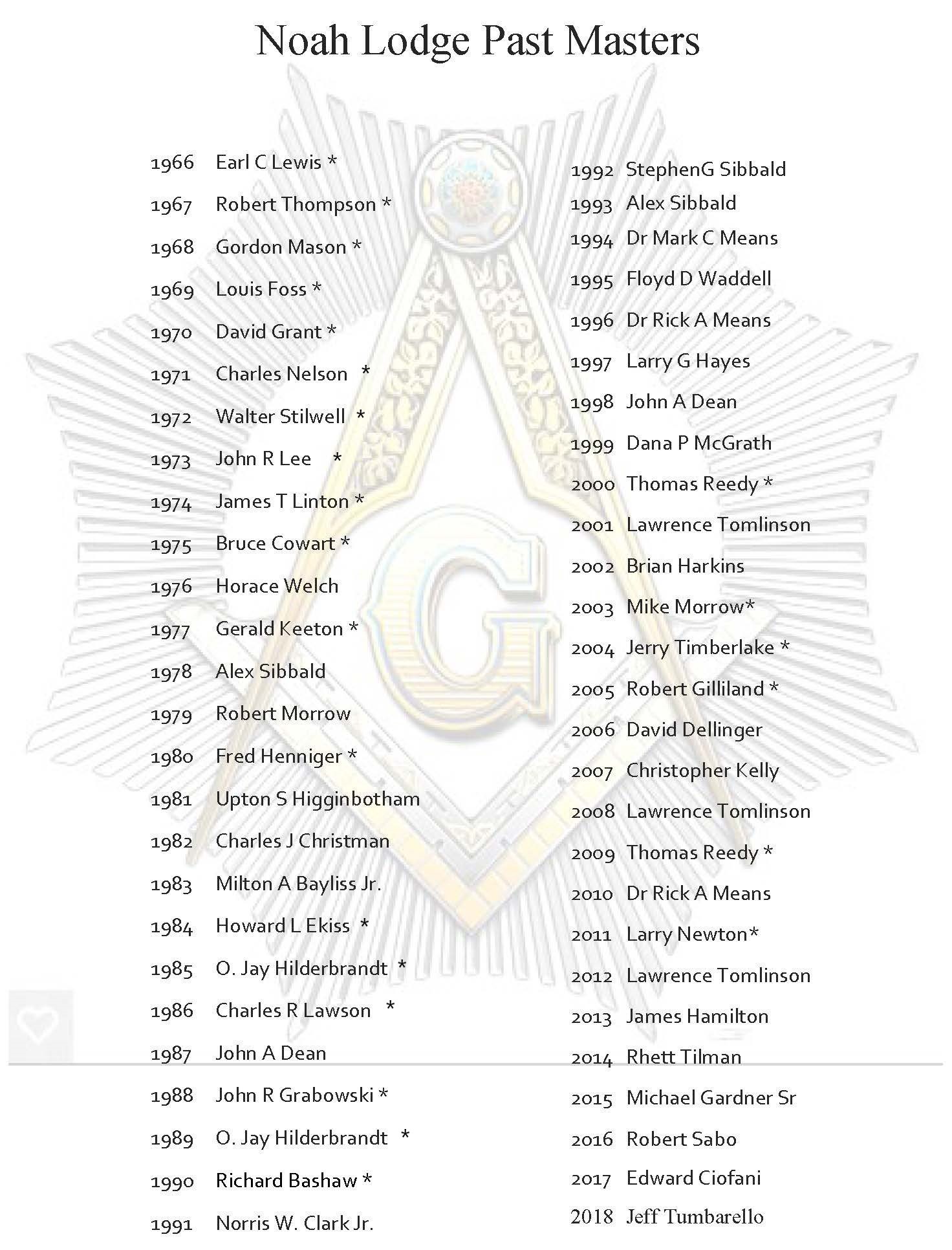 ________________________________
Our Meetings Are Held On The
Second and Fourth Mondays of Every Month
Call the Lodge for Upcoming Events
( 239-995-1657 )..
Noah Lodge Links To Enjoy:

The Noah Lodge Story
(Audio by Br. Ralph Sanders)

Noah Lodge 2011 Officer Installation
Noah Lodge BBQ - June 11, 2011
Noah Lodge - Spaghetti-Fest Photos
Noah Lodge BBQ - April 24, 2010
Noah Lodge 2010 Officer Installation
Noah Lodge # 357
41 Willis Rd
, North Fort Myers, FL 33917
(Just North of Pondella & US 41)
Phone: (239)995-1657
Click HERE to Email: secretary@noahlodge357.org




Need a Map? Click HERE
---



SPONSORED BY
THE FOLLOWING

MASON-OWNED
BUSINESSES:
---
__________________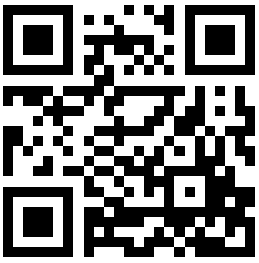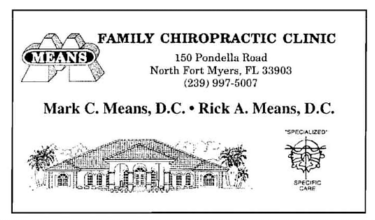 Means
Family Chiropractic
Clinic
(239) 997-5007

__________________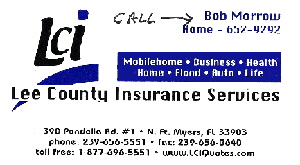 Call Bob Morrow
239-652-9292
__________________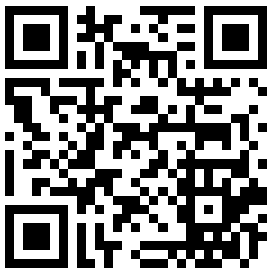 EL RANCHO MOTEL
239-995-4357
__________________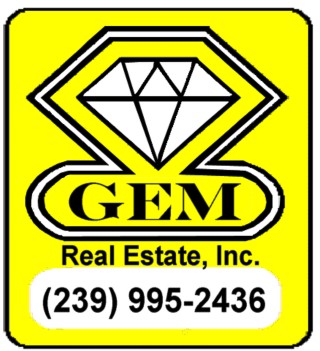 Gem Real Estate, Inc.
239-995-5000
__________________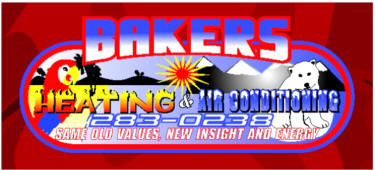 Baker's
Heating and
Air Conditioning
239-283-0238
In Loving Memory